Cortland Bible Camp is a non-denominational Christian Camp and retreat facility conveniently located in the heart of Central New York. We are passionate about sharing the gospel with each camper we meet and to help them have growth in their Christian walk. Our mission is three-fold: Evangelism, Growth, and Service. Our staff and volunteers will use Scripture, relationships, and creative programming to guide children and young adults along their spiritual journey.
We believe that the camping atmosphere that is offered at CBC is an exciting way to help complete our mission. We desire that our programming and facilities will enable individuals to get away from life's distractions and focus on God. We also open the camp for groups to host their own retreat when the camp is not in use.
Cortland Bible Camp is a ministry of Bible Centered Ministries.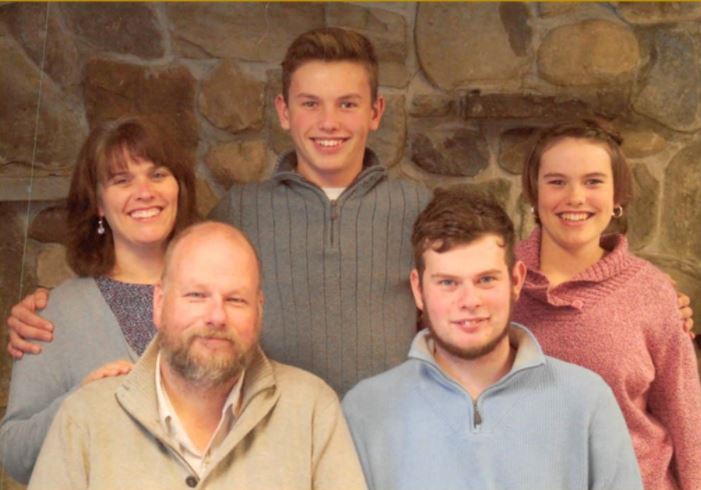 My name is Dan Rhoda and I have been the director at Cortland Bible Bible Camp. I started with CBC in 2010, with nearly 20 years of Christian Camping experience, and became a full time missionary with BCM International.
My wife Jeannette and I have run summer camp, year-round retreats, afterschool Bible Clubs, encouraged people through ministry training, and been involved in other local ministries.  Jeannette also serves as an elementary teacher at Cortland Christian Academy.
God gave me a heart for camp ministry at a young age while attending summer camp in Northern Maine.  Both being a camper, and then later on staff was a great encouragement to my walk with Christ.  I am convinced that God has and will use camp ministry to call young people to be His followers, to train them for a lifetime of Christian service, and to build relationships that honor Him.
Assistant Director- Trevor O'Gorman
Trevor grew up attending the camp every summer and worked at Cortland Bible Camp as Counselors.  In July 2009 he married Megan and spent the summer of 2010 serving in the transition of the current director Daniel Rhoda and his family. Over the next ten years the God added 3 daughters, Capri, Quinn, and Kate in 2021 they added their 4th daughter Oakleigh.
Cortland Bible Camp was always a passion of Trevor but during those ten year while the O'Gorman family grew God opened and shut doors.  Trevor received a Bachelors in Sports Managment and entered Sports Industry, testing sports equipment. Megan went Nursing school and graduated in 2018 and works as a labor and delivery nurse at Guthrie of Cortland Medical Center.
From 2010 the O'Gormans were involved at Cortland Bible Camp, through camp work days, attending camp events , and sending their children. A desire to more at camp was a constant conversation in their home. In the summer of 2019 God opened a door through conversations and answered prayer calling Trevor into full time ministry at Cortland Bible Camp.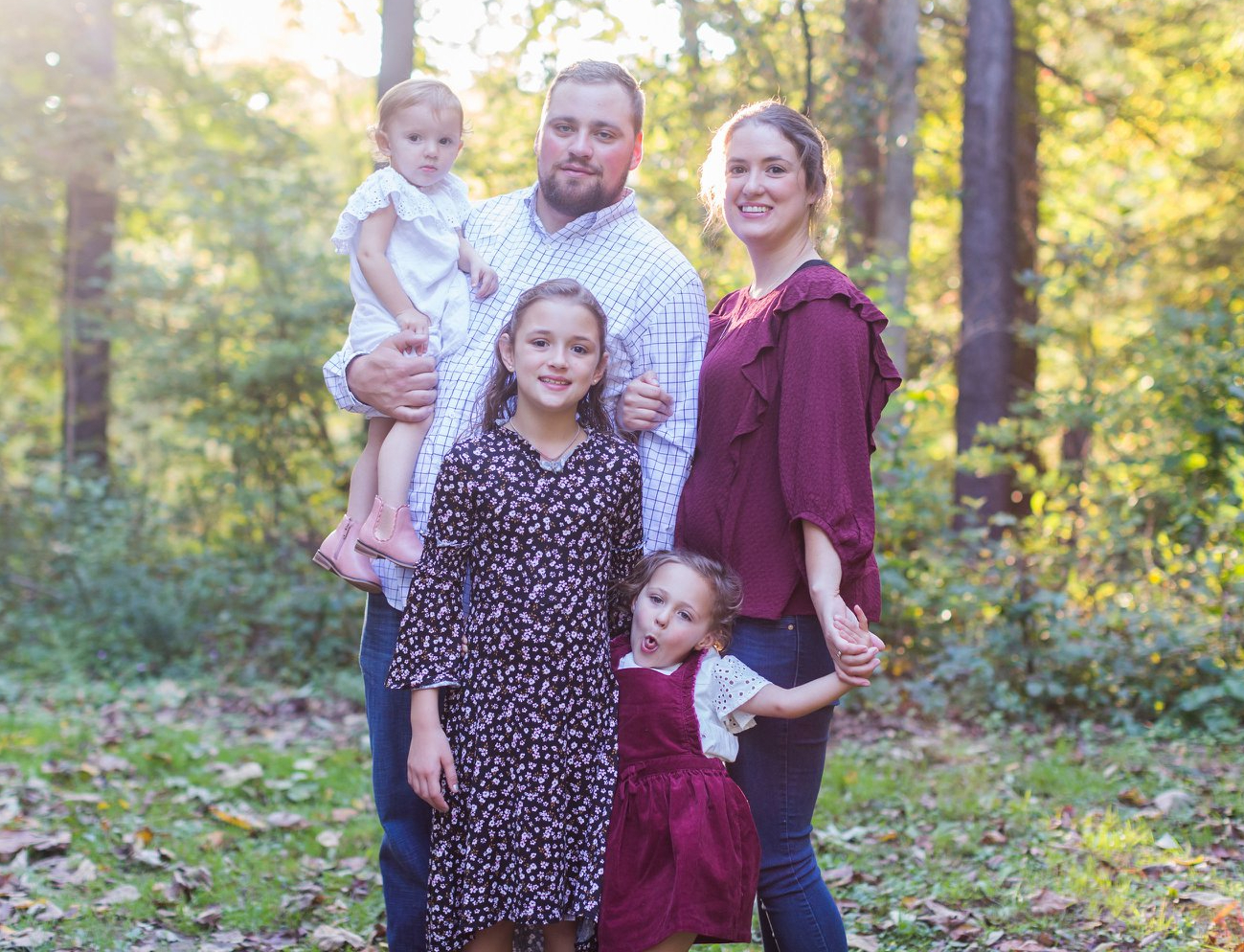 In  1968, a group of Bible Club teachers and missionaries were seeking a property to hold camp on after renting space at a 4-H camp in Solon for two years.  When they came upon the farm house in this little valley, tucked away from the hustle and bustle, they knew they had found just the place! Since then, each summer brings exciting programming, a clear gospel call to the young people of  Central New York , and place that will serve familes for generations.
Core Values:
We are committed to hold the Word of God central in all that we do.
We are committed to creating environments that lead to decision making encounters with the God of the universe.
We are committed to instilling family values, a sense of belonging, and emotional security.
We are committed to training our staff in biblical knowledge, ministry advancement, leadership, and practical life knowledge.
We are committed to ministering the grace and hope of our Lord Jesus Christ to everyone who we come in contact with.
We are committed to reaching every child possible, regardless of race, creed, financial situation, social status, etc…
Statement of Faith:
We believe in the Word of God – verbally inspired and inerrant in the original writings.
We believe in the total depravity of man.
We believe in the incarnation, deity, vicarious atonement, resurrection, and imminent coming again of our Lord Jesus.
We believe that salvation is the gift of God, received by personal faith in Jesus Christ as Lord.
We believe that God has called all believers to a life of holiness.
We believe that the command of Jesus Christ to preach the Gospel to every person is still each believer's responsibility.